15 Years of Dental Excellence
Welcome
to
Perfect 32
Welcome to Perfect 32 Dental Clinic. Get the best dental care from Dr. Ketan Revanwar, the best dentist in Kharghar, sector 12 & sector 14. We provide you with painless and personalized service that includes root canal treatment, dental fillings, teeth braces, teeth whitening, and all kinds of dental treatments. Our clinic has the best orthodontist and pediatric dentist in Kharghar. We use high-quality, world-class, and pain-free instruments to restore your brilliant and marvellous smile.
So, visit our dental clinic in Kharghar Sector 12 & Sector 14 to fix the set of your 32 teeth right.
Book an appointment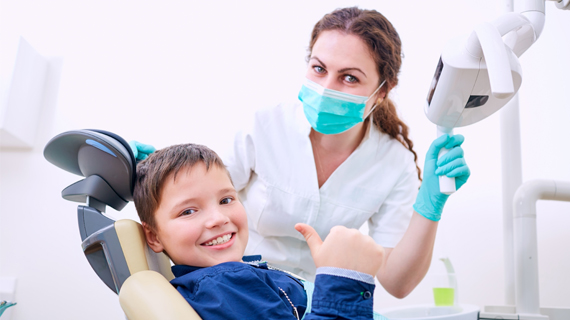 What we offer
Featured Services
See the difference
Why Choose Us?
Dental Specialist
We provide you with the best Dentist in Kharghar and the dental treatment of the highest quality, done using world-class technology. In addition, we also offers you the service of a complete dentist who is reliable and trustworthy.
Dentology
When it comes to delivering service to a patient, our dentist is up there with best and second to none. They not only possess vast experience but are well-trained, believe in catering to all your needs first above anything else.
Committed Dentistry
We believe in moving with times, and hence ensure we invest in instruments based on technology, which helps us give our patients the best possible dental care at a popular Dental Clinic in Kharghar at the moment.
What People Say
Testimonials to
Our Dental Care Success
I had to visit Perfect 32 Advanced Dental Clinic in Kharghar for my various treatments lasting more than 5 weeks during this pandemic time. The clinic fully complies with the good guidelines and takes care at every step. Anybody can visit without fear. Staff are very polite, courteous and prompt in their follow up diary. Doctors and on-call consultants are very friendly and take almost all care. Special Thanks to Dr. Ketan, the best dentist in Kharghar.
- Rajan Vishwakarma, Customer
The professionalism and quality of treatment & service has been absolutely outstanding. I just wish I could bring every dentist I have ever had before out to Dr. ketan to see how it should be done. 10 implants, 2 bone grafts, 5 crowns and 23 new teeth pretty major stuff with absolutely no pain at any stage of the treatment. Got my grandpa for full mouth rehabilitation must visit.
- Piyush, Customer
My experience was excellent. The Doctor is very friendly and has extremely good knowledge. They use the least painful methods available and my entire treatment went very smoothly. They also have a very good finance option for long term treatments. I think Perfect 32 is certainly the best Dental Clinic in Kharghar & Dr. Ketan is the top dentist in Kharghar. Kudos to the team and Dr. Ketan.
- Nachiket, Customer
Clinic Figures
What Have We Achieved
Frequently Asked
Questions (FAQs)
2.
How to maintain oral hygiene?
Best and most effective way is to brush twice a day and rinse mouth after every meal or snacking. Flossing and using mouth wash are again a good habit to improve oral hygiene. Also, teeth cleaning by a Dentist in Kharghar after every 6 months.
Ask question